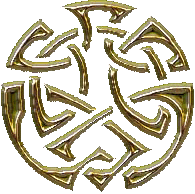 In order to please the Gods and avenge himself upon Völund, Loki
offered to recall Idun to Asgard, since he had found the place where Völund hid away.
He borrowed Freyja's falcon-shape, and flew towards Thrymheim, where he managed to sneak into the mountain
while Völund was out hunting.
He turned Idun into an apple, and
flew away with her in his claws.
*HOME *