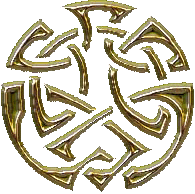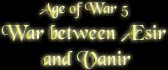 120 ULL LORD OF ASGARD
The Vanir and the Elves decided that one of them must overtake Odin's name and functions, in order to accept the prayers and sacrifices of men, who worship him.
This would have to be a God, who still had no defined function in the order of things, and Ull was chosen.
This change of authority in Asgard did not involve any revolutionary
changes in the nature of religious worship, although it led to certain
new and stricter rules of sacrifice.
*HOME *