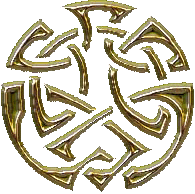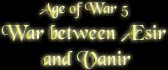 113 ODIN BREAKS UP THE ASSEMBLY
Furious at being reminded of this regrettable instance, Odin threw his spear over the assembled Vanir, signifying that this quarrel would not be settled with words or discussion, but with weapons.
Thus he sundered the ties, which in yore had united the Aesir and the Vanir.
The Vanir therefore left Asgard.

*HOME *