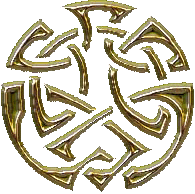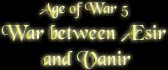 108 THE SWORD OF REVENGE IN GYMIR'S POWER
The Gods accepted unwillingly, and thus forfeited the certain victory, which the sword had ensured.

The sword was a great gain for the giants, even if they would never be able to use it without destroying themselves.
Gymir gave the sword into the keeping of his kinsman Eggthir, who buried it deep below the earth in the Iron-Wood (Jarnvidjor).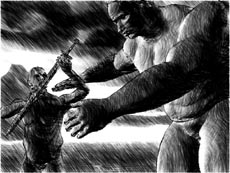 ORIGINAL GRAPHICS
MATS WENDT © All Rights Reserved
*HOME *