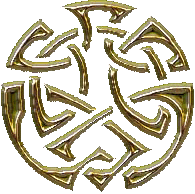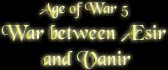 115 MIMIR'S DEATH
Mimir tried to make peace between Aesir and Vanir, but was slain, and it is thought that this was Loki's work.
His head was sent to Odin, since Mimir had acted in his name.
Whoever it was, that committed this dreadful deed, made it appear that the Vanir had slaughtered Mimir.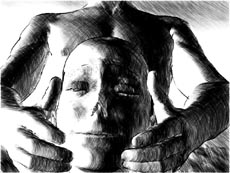 ORIGINAL GRAPHICS
MATS WENDT © All Rights Reserved
*HOME *