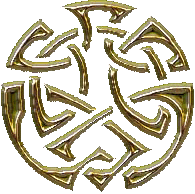 067 SWAN-MAIDENS IN THE WOLF-DALES

Ivaldi's sons had not dwelt long in the Wolf-Dales, when they were visited by three maidens in the shapes of swans, who had decided to share their fate.
Two were daughters of Ivaldi, their half-sisters: Idun, betrothed to Völund, and Auda who loved Slagfin. The third was Sif, their kinswoman, who brought Egil a message from Groa, that she was unable to join him.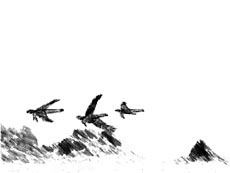 ORIGINAL GRAPHICS
MATS WENDT © All Rights Reserved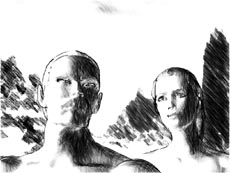 ORIGINAL GRAPHICS
MATS WENDT © All Rights Reserved
*HOME *